Welcome to Zimmermann Lavine & Zimmermann, P.C.
trials and appeals in state, federal, and military courts

If you are facing the prospect of being accused of a crime, you could find yourself in the most stressful and challenging battle of your life. Similarly, a state, federal, or military conviction is not always the end of the story. If you act within the guidelines of your court's jurisdiction, you can ask a higher court to reverse the findings and/or sentence that resulted. The proper handling of your appeal could make a tremendous difference in the outcome of your case. The government at every level is a relentless opponent, and when you find yourself coming under scrutiny from local, state, federal or military prosecutors, you only have one choice in terms of how to react.
You need to fight back aggressively by building a strong defense, and this is your Constitutional right. Simply sitting and hoping that the problem will solve itself is exactly the opposite of what you should do.
We firmly believe in the jury system. In order for the system to work, both sides must work hard and advocate on their client's behalf. You need an experienced and zealous advocate to investigate, prepare, and present your case. Our lawyers will do everything within the bounds of the law and ethics to ensure that you receive the due process you deserve.
Former USMC prosecutor and criminal trial judge 
Former prosecutor in Chicago, Illinois and in Houston, Texas
Former USMC prosecutor and criminal appellate judge 
Our three lawyers have successfully fought for the underdog at trial and on appeal in state, federal, and military courts throughout the United States in cases ranging from capital murder to bank fraud. Our lawyers have prosecuted and defended cases throughout the country for a combined total of over 100 years. We stay on the cutting edge of the law by teaching and participating in legal education seminars and conferences across the country. We serve in leadership positions in lawyer organizations at the local, state, and national levels. We carefully limit the number of cases we accept so that all clients receive the attention and care that they deserve. Our fees are competitive, and based on the degree of difficulty of the case, the location of the tribunal, and the experience level of the particular lawyer handling the matter.
Our trial and appellate attorneys consider each client's goals and remain ready in every case. We have handled high-profile cases all over the country and have established trial strategies that have proven to be effective with judges and juries. Our experience in handling high-profile cases is an invaluable asset to our clients. Sometimes, the case itself may be noteworthy. In other instances, the client may be newsworthy; for example, public figures, government officials, or professionals such as lawyers or doctors and senior military personnel. It is a delicate balance to represent the client zealously, handle the media, and protect the client's confidentiality and privacy in a highly publicized case.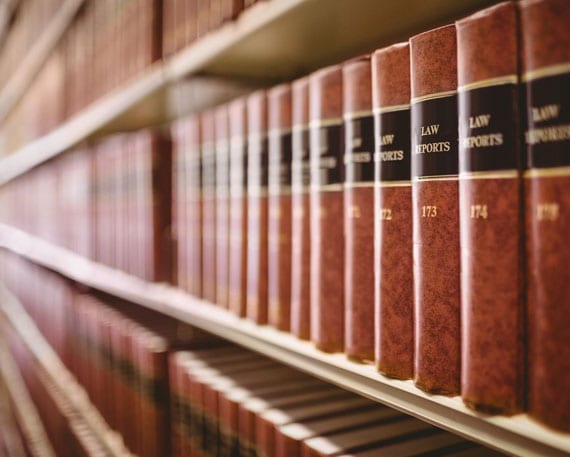 If you or someone you love is facing prosecution for serious charges, or has been convicted of a crime, you owe it to yourself and your chances at continued freedom to waste no time in building a strong defense. Contact the criminal defense lawyers at Zimmermann Lavine & Zimmermann, P.C. today to schedule an initial consultation and to get the process of building that necessary defense started.